Sometimes it makes sense that you turn the Samsung Galaxy S7 into the GSM mode. In GSM network mode, the Samsung Galaxy S7 selects the "oldest" mobile network. It is not fast, but it has a very high network coverage.
This means that you have in the GSM mode, a good voice quality for telephone calls but can surf very slowly on the mobile Internet. In this guide, we would like to show you how you can turn the GSM mode on at your Samsung Galaxy S7.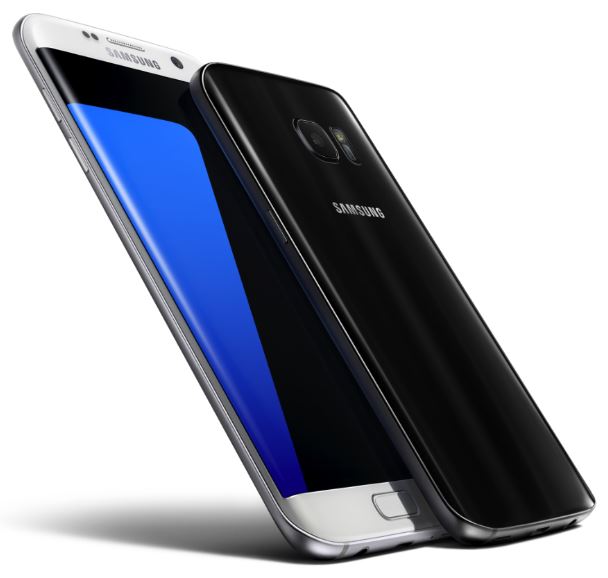 1. For this purpose, please open from the home screen the menu and then the Settings.
2. Tap in the section "Connections" at "Mobile Networks"
3. You can find the entry "Network mode". Tap on the entry.
4. You now have the following options:
LTE/3G/2G
3G/2G
3G Only
2G Only
Now select the entry "Only 2G. Your Samsung Galaxy will from now on only connect in the GSM network of your mobile carrier.