With the Samsung Galaxy S7 you always have an important technical assistant, which will not only helps you online, but also in the dark. Because the Samsung Galaxy S7 can also be used among other things as a torch.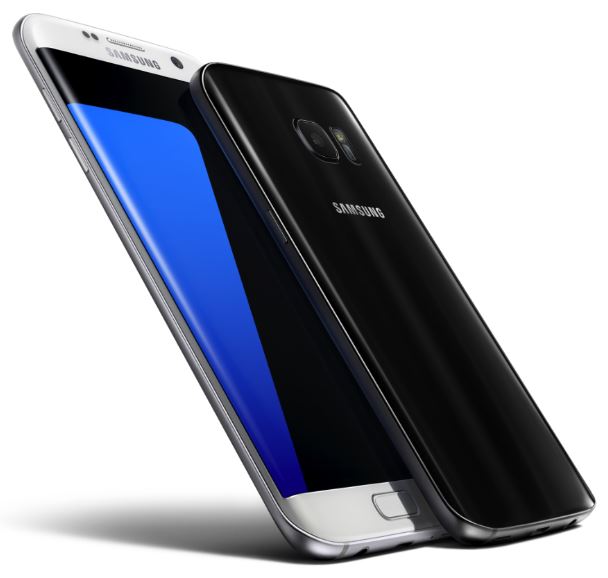 The Photo LED light is used as light source. In order to use the photo LED as a flashlight, you need to activate on the Samsung Galaxy S7 that feature. This works very simply as follows:
Pull on the Samsung Galaxy S7 the status bar down and touch in the top right the "Edit" Button. You can now move the toggle for the flashlight into the active region, so that it can be easy seen by pulling down the status bar.
Then you just have to tap the Flashlight icon to illuminate the photo light permanently or tap again to switch this function off again. You now know how to use the Samsung Galaxy S7 as a flashlight.