The Samsung Galaxy S7 has various functions and features that are provided by the Android operating system. This includes the "Multi Window" function. Here multiple windows can be displayed on the screen at the same time.
Thus information can be transmitted from one app to another app, without having to use the copy / paste command. We tell you now 2 Options, how you can simply use the Multi-Window feature on the Samsung Galaxy S7.
1. Open several windows on the Samsung Galaxy S7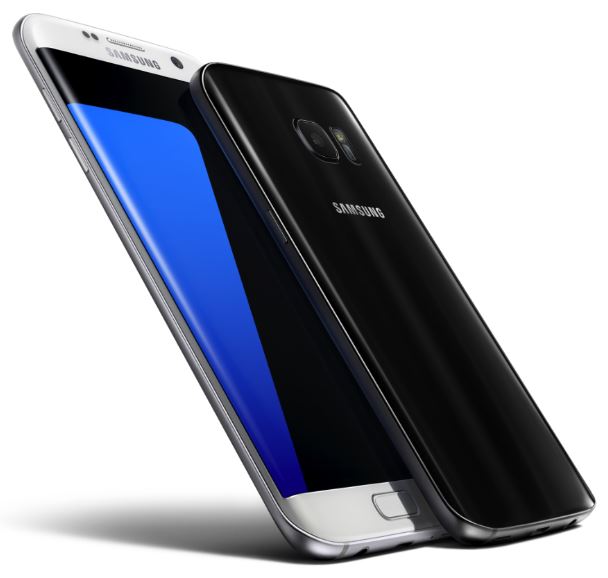 Open the Memo app for this application example. If the app is displayed, please wipe the display from top left to bottom right. The app becomes smaller now. You can now move through the display or the size can be adjusted.
Now tap another app and run the swipe gesture again. Also this app will be reduced and can then be moved on the display. You can open many number of apps in windows.
2. Use Split screen on the Samsung Galaxy S7
For that option please tap on the left soft button. You now see a list of previously accessed apps. Now select an app, which is available in the split-screen view. You see this on a bar graph directly left next to the X icon (to close the app).
Tap the bar icon and the app is running and opened in the upper half of the screen. You can now select and use another app at the bottom of the page.
You have now seen two methods by which you can use the Multi Window feature on the Samsung Galaxy S7 smartphone.