If you use a model from earlier days and now want to switch to a smartphone like the Samsung Galaxy S7, then the transfer of the contacts is not so easy.
Our tip: Use your Sim card
Check if the the older smartphone or cell phone has the ability to export contacts to the SIM card. Since the Samsung Galaxy S7 uses a Nano-SIM card and older smartphones usually the standard SIM card or the Micro Sim card, you need a SIM card adapter.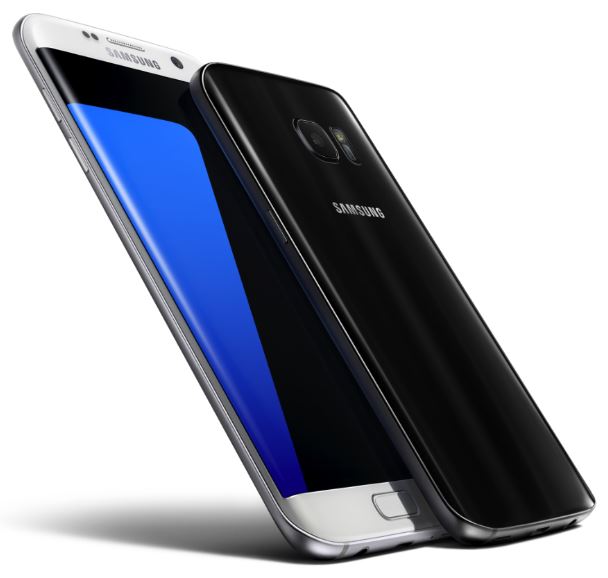 You can get it here: Sim Card Adapter
Plug the Nano Sim card of the Samsung Galaxy S7 into the adapter and then in your old phone. Now run on the old phone the function "export the contacts to the SIM". Afterwards you can take the Nano Sim card from the adapter and return it to your Samsung Galaxy S7.
1. Now open on the Samsung Galaxy S7 the Contacts app. If you're in the index, then tap in the top right at "More". A small menu appears, in which you can now select the "Settings".
2. In the first section "Manage and Backup contacts" you can find the menu button "Import / Export contacts". Tap on this menu button and it appears the menu for importing contact data. Tap the "Import" button, whereupon a menu opens, in which then "Sim Card" must be selected.
3. Choose now where the contacts will be imported from the SIM card. You can select:
Device
Google Account (Our recommendation)
Samsung Account
4. Have you made your choice, an overview will be displayed with all the contacts that are stored on the SIM card. Now mark the contacts you want to import to the Samsung Galaxy S7.
When you're done with your selection, tap in the top right the button "Done! Now the import of the Sim card contacts is performed on your Samsung Galaxy S7.