Transferring the contacts from an Android smartphone is much easier then to an iPhone because the Samsung Galaxy S7 and your "old" smartphone are using the same operating system. Proceed as follows to move your contacts: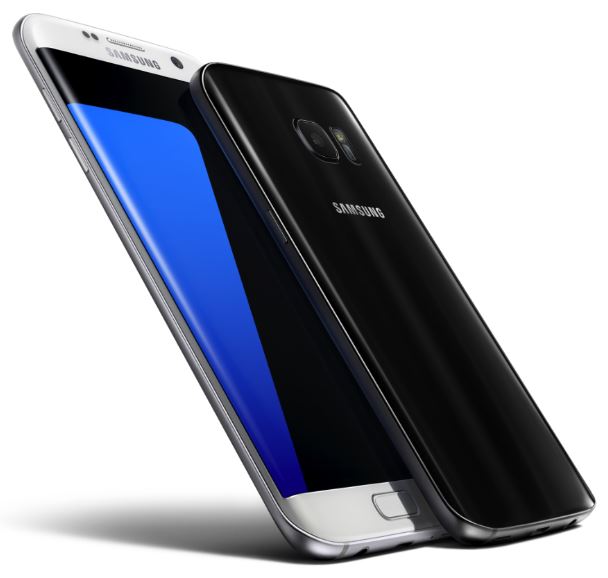 1. Download on both smartphones the app Samsung Smart Switch.
2. After downloading the software from the Google Play Store and installing it on both devices, open on each device the app. Now you can select the data which should to be retransmitted from the old phone to the S7. Select in any case "contacts".
3. Follow the wizard, which guides you through the process. The transfer of the contacts is possible when using the standard "Wi-Fi Direct". Therefore this process should be completed within the shortest possible time.