On the new Samsung Galaxy S7 the OS Android Marshmallow is installed. In this version, the colors and fonts will fade out than has been used to from earlier. If for you the contrast of the font may be too low, so you can increase these settings in the Android as follows: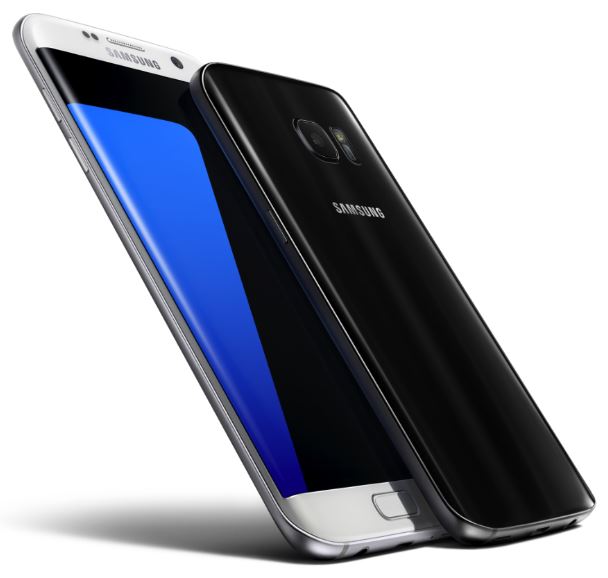 The contrast settings of the font can be found here:
Home Screen --> App menu --> Settings --> Accessibility --> Vision
In the next submenu that appears you will find the following entry: High contrast fonts
Enable that option by using the controller and you will immediately see the changes. The magazine now looks much stronger and is easier to detect. The change will be felt in every font in the system.
Also on the lock screen the contrast of the numbers will now be displayed in more contrast. Now you know how one can improve or increase the contrast of the font on the Samsung Galaxy S7 know.