If you holding down the shutter buttonlong within the camera app of your Samsung Galaxy S7, then the continuous shooting function is activated automatically and the camera takes photos as long you release the shutter button again.
The function is useful when something very quickly in front of you is happening because otherwise only one image can be taken at the right time. However, you might ask yourself now how to turn off the shooting mode on the Samsung Galaxy S7, since you will not need it in everyday life and you maytend to activate it accidentally.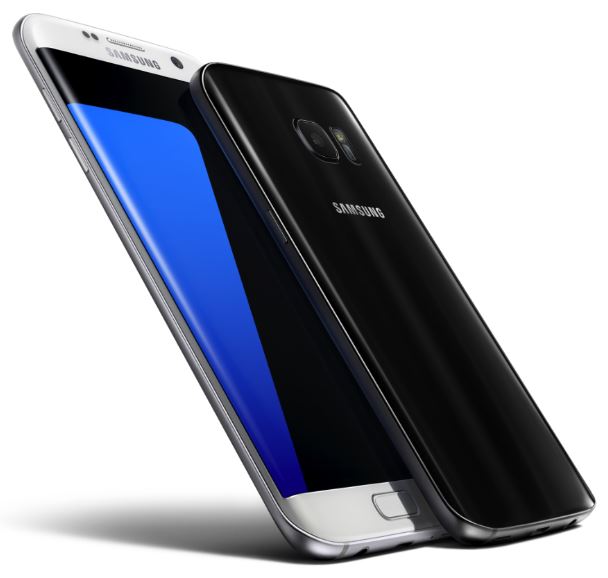 Now here we have to disappoint you, because, contrary to the previous models S5 and S6, it is no longer possible to turn off the series shooting mode in the settings of the camera app on the Samsung Galaxy S7.
Here Samsung has unfortunately erased that option. However, it is quite possible that this will be reintegrated into the camera firmware in future when a new update of Android is rolled out.
We'll keep you informed about current updates and changes within a changelog. You know now that on the Samsung Galaxy S7 it is impossible to deactivate the continuous shooting mode.