If you open an app on your Samsung Galaxy S7, in which you have the option to enter text, then the keyboard will automatically open. Now it may be that this keyboard suddenly appears in yellow-black.
This is the contrast-rich keyboard. This can be activated in the settings of the Samsung keyboard, which is probably happened by mistake. For this reason, we now explain to you how to disable the yellow black keyboard on the Samsung Galaxy S7.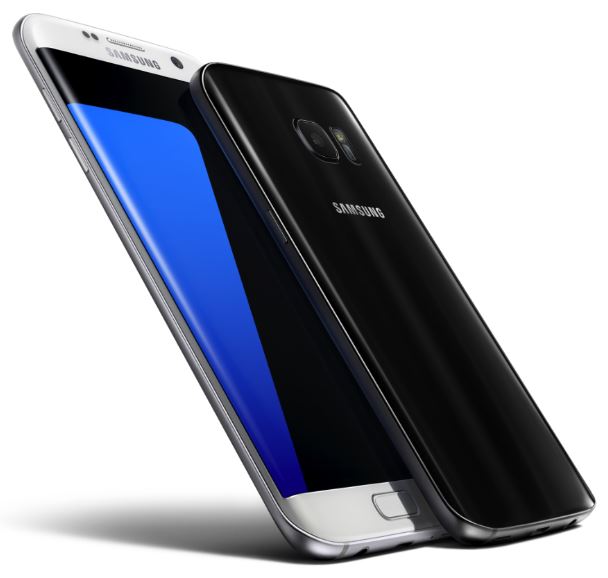 Please proceed as follows:
Open the menu and then the settings. Navigate to "Language and Input" and select "Samsung Keyboard". Now scroll down to the section "Adjustment" in the next submenu and then deactivate the control for "Contrasting keyboards". Done!
You will no longer see a yellow keyboard when you open an app on the Samsung Galaxy S7.