If you need the MAC address of your Samsung Galaxy S7 to uniquely identify your device to your Wi-Fi router, then you might search for the information in the Android settings.
If you cannot find what you're looking for, this article will help you find the MAC address of your Samsung Galaxy S7.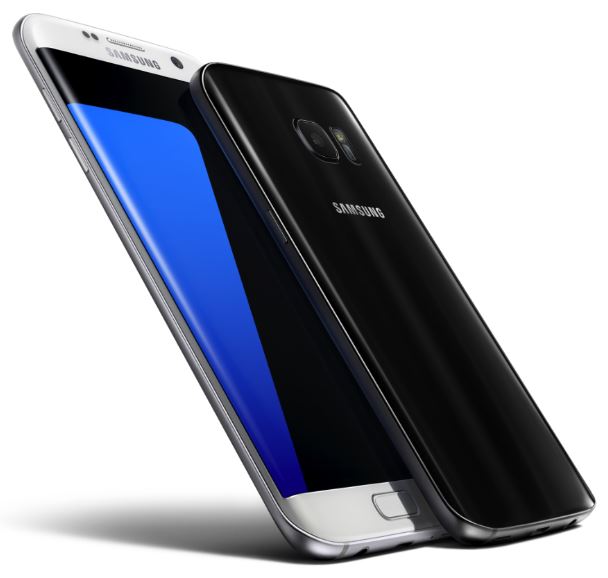 To do this, you must first navigate to the following submenu of the Android operating system from the start screen:
1. Tap "Menu" and from there on "Settings"
2. In the settings, scroll down to the bottom and select "Device information"
3. In this submenu, please go to "Status"
4. The following information shows the entry "W-LAN-MAC-Address". This is the MAC address you are looking for that you need for your W-Lan router.
You now know where you can find on the Samsung Galaxy S7 the W-Lan MAC address.