Although there are now many ways to save your text messages, you might still use an older method. This is the saving of text messages on the SIM card.
For example, if you switched from an older mobile phone to a smartphone like the Samsung Galaxy S7, you might want to manage your text messages on the sim card.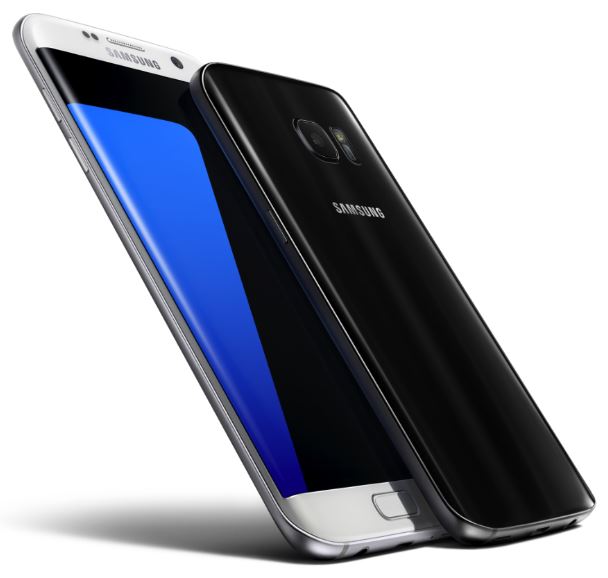 In this guide, we will show you how to manage text messages stored on the Sim card. To do so, please navigate to the following sub-menu in Android:
1. From the home screen of your Samsung Galaxy S7, open the app menu and then the settings.
2. Scroll down to "Applications". Tap the entry, and then select "Messages".
3. From here, proceed to: Further settings --> text messages --> Manage messages on SIM card
4. You will now see all text messages which are stored on your SIM card and you can now edit them. You have the option to read, delete or copy the message into the phone memory.
You now know how to access and manage text messages stored in the SIM card memory on the Samsung Galaxy S7.