When you surf with the Android browser on your Samsung Galaxy S7 on the Internet, it can happen after a while that you receive the following message: "Window Limit reached" This means that you cannot open a new tab anymore within the Android browser.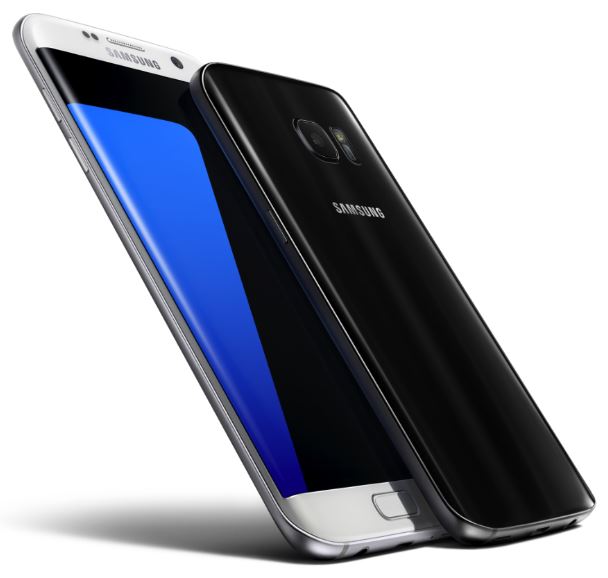 The solution here is that you close old tabs. How this works, we tell you now:
To do this, open on the Samsung Galaxy S7 the Android browser. If you are on a web page, then scroll to the top, so that the menu bar appears at the bottom of the screen. Here you can see a button with "tabs". Tap on this button.
You now see all open tabs. You can now close individual tabs by tapping the X icon in the upper right corner of the tab or select the button "more". Here you can select the entry "Close all". You know now how to close tabs within the browser when the message appears indicating that the maximum number of Tabs is exceeded.