If your Samsung Galaxy S7 does not recognize the files stored on Micro SD memory card correctly, then the memory card may not have been formatted correctly.
If the memory card has not been formatted by the Android system, then errors may occur later, such as the files are not recognized correctly. Therefore, we recommend that you re-format the Micro SD memory card if files such as pictures, videos, documents etc. are not recognized correctly.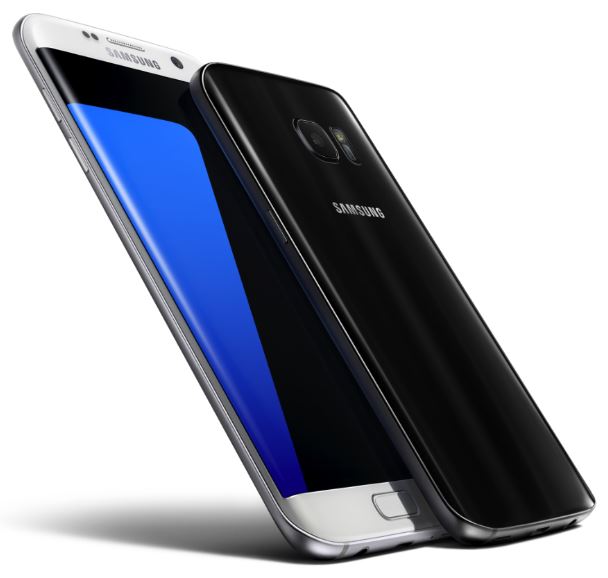 Attention! First try to back up your files on your computer. Because when you format the memory card, all the data stored on it is erased.
Please proceed as follows:
1. From the Samsung Galaxy S7 Home screen, open the menu and then the settings.
2. Scroll down to "Memory" and tap the menu item.
3. From here, select "SD card"
4. In this submenu you will see the option "Format". Select it and follow the wizard that will guide you through the process.
After that, your memory card will be formatted with the correct file format, and files stored on it should be recognized without problems by your Samsung Galaxy S7.