The following entry can be displayed as network information on your Samsung Galaxy S7 in the left corner of the home screen or on the blocking screen: "Emergency calls only"
This means that your Samsung Galaxy S7 is currently not logged in to your home network and only mobile networks of other mobile phone providers are available. This error appears every now and then with the Samsung Galaxy S7, but you can fix this very quickly with a small trick.
This works as follows: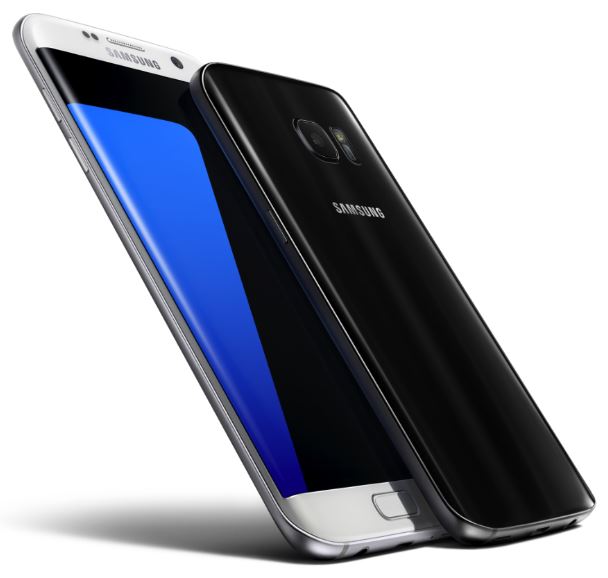 1. If your mobile phone does not display a network and the message "Emergency calls only" appears, then first draw the status bar from the top into the display.
2. Select "Aircraft mode" and activate it.
3. Activate the aircraft mode for approx. five seconds and then deactivate it again. This procedure restarts the network search and your Samsung Galaxy S7 will then log back into your home network, if available, so you can surf and use your mobile options.
Now you know how to proceed when you see the message "Only emergency calls" in the status bar on the home screen.