If you try to make a call on the Samsung Galaxy S7, it can happen that shortly after you press the green call button, the following message appears on the display:
"Not registered on the network"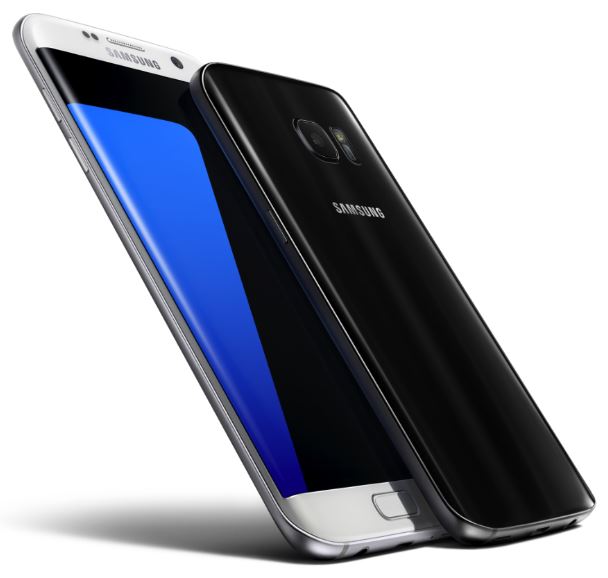 This error message usually appears when the Samsung Galaxy S7 has no connection to a mobile phone cell station nearby. Often, the error also appears if you have stayed in the basement of your house and now go up to make phone calls.
The Samsung Galaxy S7 usually requires up to several minutes until a connection is restored to a mobile radio masts. You can accelerate this process as follows so that the error "Not registered on the network" does not appear anymore.
Pull down the status bar of your Samsung Galaxy S7 and activate the "airplane mode". Wait until it is active and deactivate it then back in again. Your Samsung Galaxy S7 will now be much faster to connect to a mobile cell station, so you can make calls more quickly.
You now know what to do when the message "Not registered on the network" appears on the screen of your smartphone if you want to perform a call.