If you are writing a text, such as an email, a text message or a WhatsApp message, you may notice that the number row has disappeared over the keyboard. Instead, you will see the numbers on the upper row of letters.
These can only be inserted in the text by pressing the key for a long time. If you prefer to use the number row above the letter keyboard, you only have to activate it in the settings.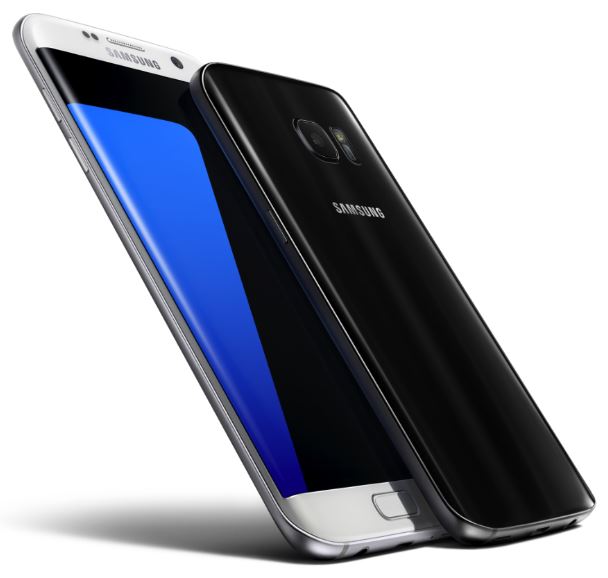 We'll explain how to do this:
1. Open App Menu --> Settings
2. Tap "Language and Input" --> Samsung Keyboard
3. Now scroll down to the "Adjust" section of the submenu. Here you will find the option "number buttons"
4. Activates the slider to show the number buttons again on the Samsung keyboard.
If you now open an app in which the Samsung keyboard is used, you will see the number buttons at the top row. Have fun writing text on the Samsung Galaxy S7.