If you are interested in, what apps are running in the background on your Samsung Galaxy S7, then you should take a look into the Task Manager. The Task Manager is hidden on the Samsung Galaxy S7 in the following app: Smart Manager
To display the task manager from the home screen open: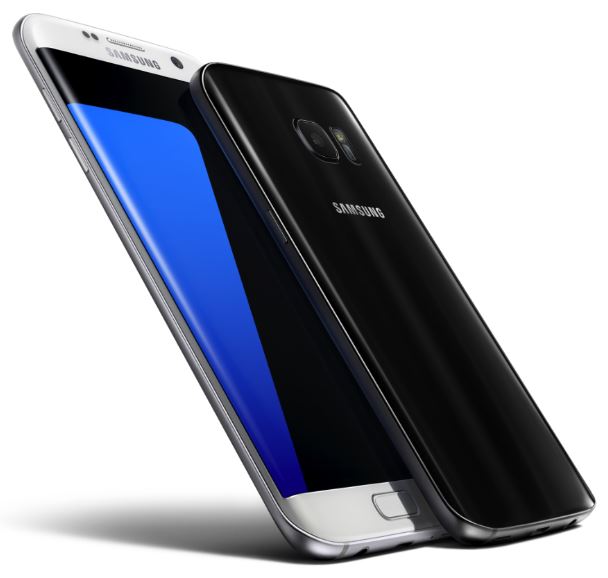 App Menu --> Smart Manager
The Smart Manager of Samsung has four different display panels. One of them is called "RAM". Tap the box and you will now see an overview of all your apps that are runing in the background. You can now close either individual apps or by clicking on "End all" empty the RAM completely.
Some background applications are started on the Samsung Galaxy S7 automatically, because they are necessary for the ongoing operation. You know now how you can find on the Samsung Galaxy S7 the task manager.