If you transfer pictures from the internal memory of the Samsung Galaxy S7 to the memory card, then it may be that afterwards some pictures no longer appear. This usually happens when you move a large number of images (over 1000 photos) at once.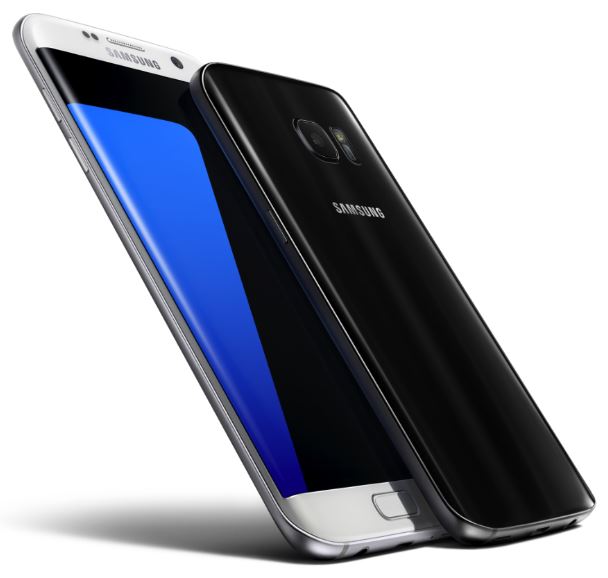 However, you do not need to worry about the fact that these images, which are now no longer displayed in the gallery, are completely gone. Because the cause is often the media scanner of the Android operating system.
This scans all newly added media, such as pictures and videos. If you have moved a large number of pictures, then it may be that the media scanner takes a long time until he has recognized this number of photos again. In any case, we recommend that if your pictures disappear after you move them to the memory card, that you restart your Samsung Galaxy S7 once.
This will start the media scanner in any case immediately, which then lists your pictures and videos.