If you are using Samsung Galaxy S7, you may see a white dot on the screen when you touch it. Even if you pass your finger over the display, this point appears and draws a white trace. The reason for this is the "Show touch" option within the Android operating system.
We explain to you how to deactivate this Option on the Samsung Galaxy S7 so that the point no longer appears.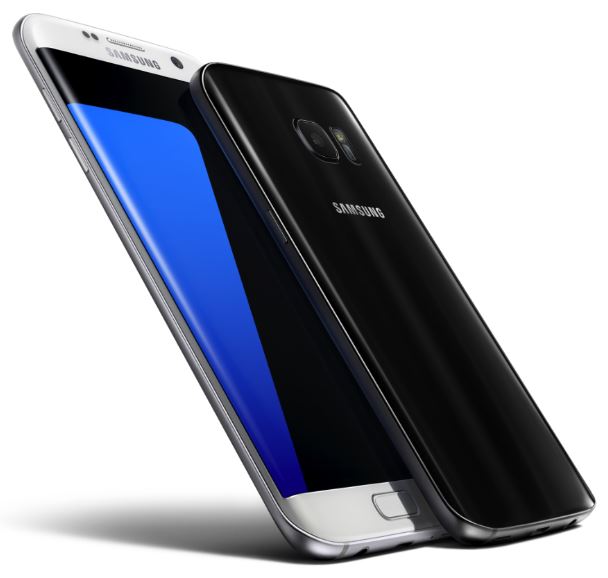 Please proceed as follows:
1. Open the app menu and then the Android settings
2. Navigate down here to the bottom and select "developer options".
3. Scroll down to the "Input" section of this submenu and then deselect the "Show Touch" setting.
Immediately, you will not get any visual feedback when your touch is typing on the Samsung Galaxy S7. The white point will therefore no longer appear from now on.