The user interface within Android on your Samsung Galaxy S7 is Touchwiz and was equipped by Samsung with its own menu and own functions. Unfortunately, it can happen on the Samsung Galaxy S7 that TouchWiz is causing problems, such as "TouchWiz stopped", etc.
If you have problems with the TouchWiz user interface on your smartphone, please proceed as follows to solve the problem: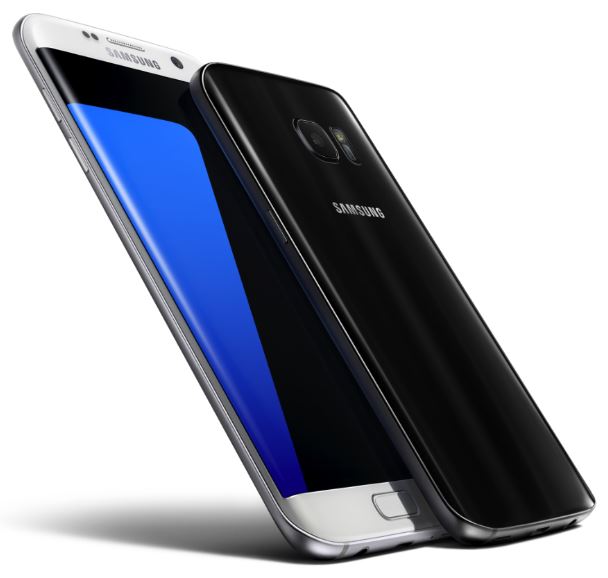 Navigate from the starting screen of the Samsung Galaxy S7 to:
Menu --> Settings --> Applications --> Application Manager
Now click on "More" in the upper right corner and select "Show system applications". Look for "TouchWiz Home" in the list. If you found the entry, tap it to display the app info. Select "Memory" here. You now see two different buttons:
Now select "Delete data". Perform the same operation for "TouchWiz Start". Attention! This process deletes folders you created for apps, and displays all apps in alphabetical order.
Then return to the application manager and tap "More" again in the upper right corner. This time, however, select "Reset app presets". After you have also done the process, restart the Samsung Galaxy S7.
There should be no bug with Touchwiz on your Samsung Galaxy S7 anymore after that procedure.