If your Samsung Galaxy S7 connects to another device, such as a loudspeaker or a hands-free system, via the Bluetooth connection, then the volume control may not work properly. This is due to the USB connection between your Samsung Galaxy S7 and the receiver.
However, a setting in the Android operating system can handle this error. We'll show you how this works: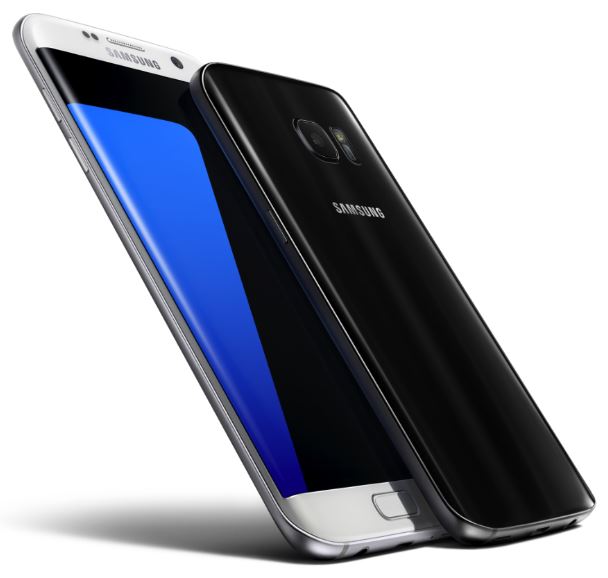 The setting is: Disable maximum volume
To find this setting, you must first unblock the developer options on your smartphone. This works quite simply as follows:
After the developer options have been activated, you can now open them as follows:
Navigate from the home screen to "app menu" and then into the settings. At the bottom of the list, you'll see "Developer Options". Open it and scroll down in the corresponding submenu until you can see "disable maximum volume".
Set the controller to "active". This now solves volume problems that occur with Bluetooth remote devices.
Excessive loudness or lack of volume control should no longer appear. You now know what to do when the Samsung Galaxy S7 has problems with the volume via Bluetooth.