You can optimize your Samsung Galaxy S7 very quickly. There is the possibility to add a widget for the "device maintenance" on the home screen. With this widget, you can tweak the Android Nougat operating system and increase performance.
To add the widget to the home screen, follow these steps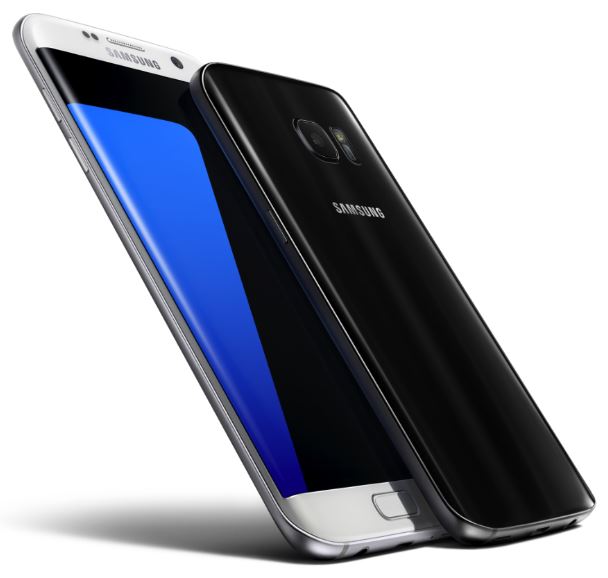 1. Tap and hold a free space on the Home screen. Wait until the start screen menu opens and you will see a bar at the bottom of the screen.
2. Select "Widgets" and then scroll through the widget menu until you find the following option:
3. Now you can select from two different widgets. You can choose:
1x1 Only the optimization button
4x1 Information about RAM and memory is displayed
4. Select one of the two widgets and place it on the home screen by keeping it long with your finger and then moving it to the correct place. Finished!
From now on, you can optimize your Samsung Galaxy S7 by means of a button quickly and comfortably.