If the quick charge function will not workon your Samsung Galaxy S7, then this can have various causes. Firstly, the automatic loader can deny the fast charging, because the CPU-temperature of the Samsung Galaxy S7 is too high.
On the other hand also an incorrect setting of the Android system can be the reason. Therefore you should check the settings of your smartphone.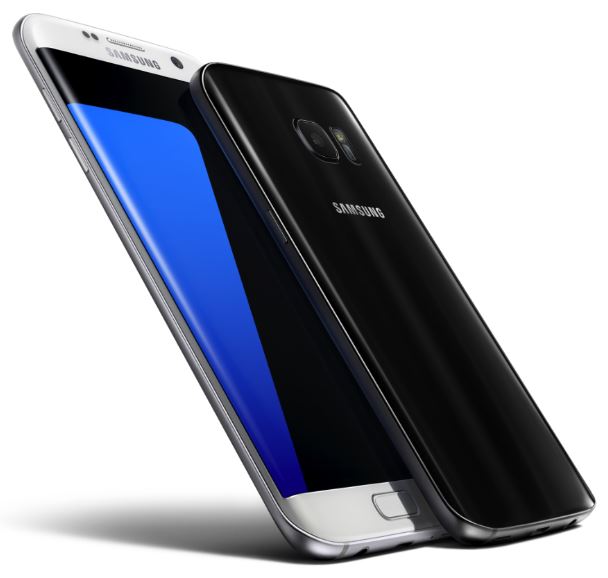 We show here how to set the setting for fast charging on the Samsung Galaxy S7 properly. Navigate from the Home screen into the app menu and from there to: Settings --> Battery
Now enable in this submenu the following options:
Fast cable charging
Fast inductive charging (This option was disbaled in the newest Firmware)
If the settings are enabled and you now connect the Samsung Galaxy S7 to the cable charger or the induction charger, then the battery should be charged with the fast chargemethod. Now you know what settings you need to check on the Samsung Galaxy S7, if your smartphone battery is not charged quickly.