Should your Samsung Galaxy S7 periodically sound an alarm tone and perhaps the device also vibrates, you may wonder certainly what this can be. The reason is simple: It is the notification reminder.
This reminder can be enabled or disabled within the system settings of Android on the Samsung Galaxy S7. So if you have a unread SMS or WhatsApp message you will be informed by the Samsung Galaxy S7 periodically with a tone.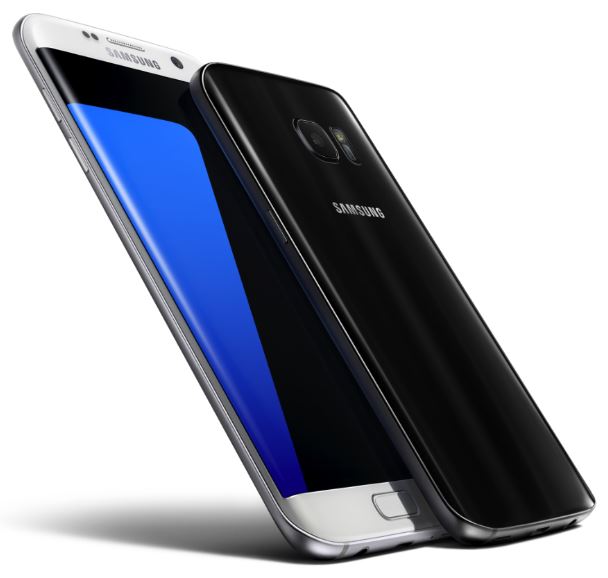 If you do not want to use this feature, we show you here how to disable it on the Samsung Galaxy S7.
Navigate from the home screen to: Menu --> Settings --> Accessibility
Scroll in this menu a little way down and you will see the "Alert Reminder". Tap this entry to see all the specific settings. Now disable the master control for the notification reminder. Alternatively, you can enable or disable the reminder function for each individual app.
Now you know why your Samsung Galaxy S7 informs you periodically about unread notifications and how you can disable this feature in the settings of the device.