If you want to install on the new Samsung Galaxy S7 data from an older Samsung Galaxy smartphone, then you habitually use "Samsung Smart Switch." Would you like to install this useful app now on the Samsung Galaxy S7, then you will be notificated within the Google Play Store that this app is not compatible with your smartphone.
The reason is the following: On the Samsung Galaxy S7 series, Samsung Smart Switch is automatically included in the firmware.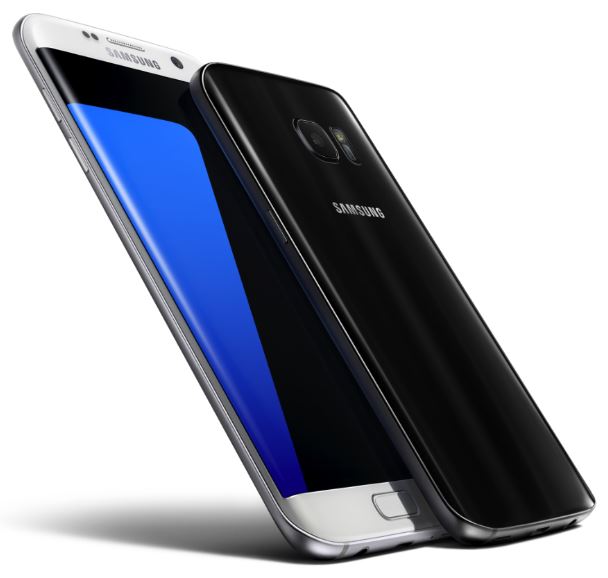 This means, that you dont need to download Samsung SmartSwitch .
We show you where you can find SmartSwitch on the Samsung Galaxy S7:
Open the menu and then the Android settings. Then tap "Save and Reset". At the top of the next submenu select "Smart Switch ". Tap on the entry and then proceed as usual to transfer your data from an old phone to the Samsung Galaxy S7.
Now you know why you cannot download Samsung Smart Switch on the Samsung Galaxy S7.