The Samsung Galaxy S7 has finally implemented a micro SD memory card. So it is finally possible to save photos and videos made with the camera directly to the memory card. However, this setting is not set from the factory in the camera app.
That is why we show you in this article now how to store photos, taken with the Samsung Galaxy S7 camera, directly to the memory card.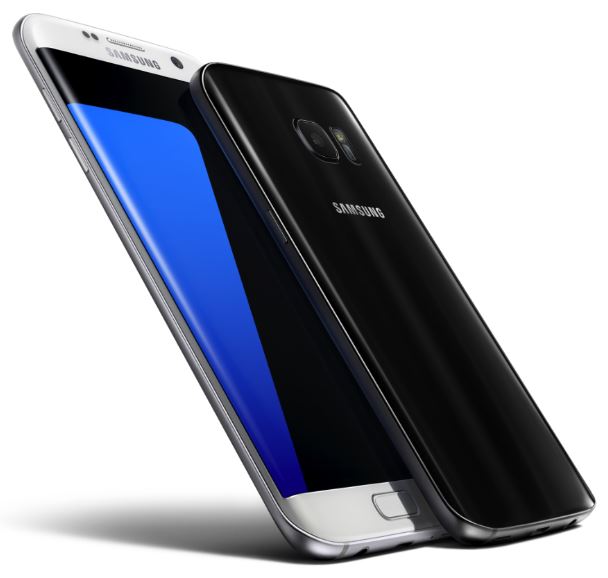 Open first the camera app of the Samsung Galaxy S7. So you will see in the live preview image, a symbol in the form of a gear. Tap on this symbol to open the camera settings. In the camera settings scroll a bit down to "storage location". Tap on the entry.
You now have a choice between:
internal memory
Memory Card
Sets the mark at "Memory Card", so that all photos taken with the camera of the Samsung Galaxy S7 are automatically saved there. You know now how to change the camera settings so that images are stored directly on the Micro SD. Have fun taking pictures and making films with your smartphone.