There is probably nothing worse than to lose the photos that are stored on the Samsung Galaxy S7 in an unfavorable accident. Inadvertently deleted albums, a defective memory card or even that the smartphone gets completely lost. In any case, important and personal images are gone.
This is, of course, a pity and therefore the app Google Photos gives the possibility to synchronize images automatically. This is a very useful way to secure all the images you have stored on the Samsung Galaxy S7 in the cloud.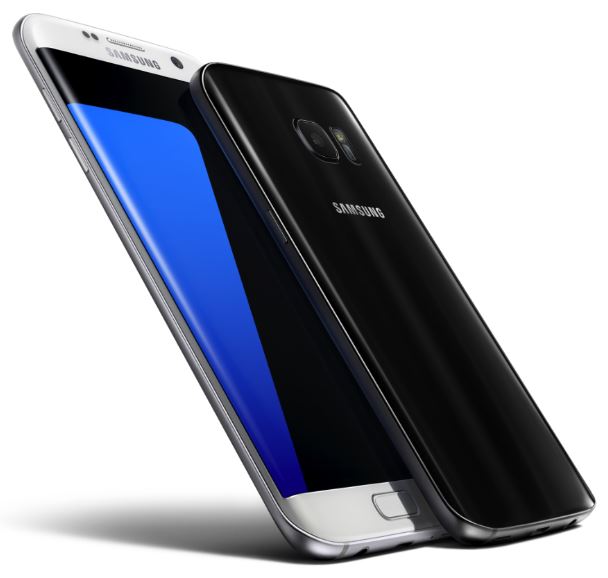 If you have synced your pictures through Google Photos, then you will never be able to suddenly lose all images irretrievable. This is why we are now explaining exactly how to enable the syncing of photos and videos in Google Photos:
Open from the Home screen:
App Menu --> Google Photos
If you are in the app, you can see in the upper left corner "Find photos" a symbol with three bars. Tap this icon and then select "Preferences". Here you will find the "Backup and Synchronize" option right from the start. Toggle the option, and then activate the slider in "Backup and Sync".
You must now select an account for the backup. With a standard Google account, you have almost 15GB free to back up your pictures and videos. More storage space can be purchased for a small contribution per month.
If you have selected your account, you will also need to select folders that you want to save next to the camera folder (the camera folder is automatically saved).
We would leave the backup via the mobile network deactivated as very large traffic data could be generated. Lastly, you can select a method to backup your photos and videos. For example "Charging only".
Afterwards, your photos, which are stored on the Samsung Galaxy S7 are automatically saved by the Google Photos app. So if a photo is stored in the Google Drive cloud, this image is marked with a cloud. Images with a crossed cloud are not yet available in the cloud.
You now know how to comfortably protect your pictures and videos on the Samsung Galaxy S7. We recommend to use this feature, as only with that option your images are not lost, if your device get´s a defect.