In the status bar of your Samsung Galaxy S7 you can notice a new symbol that you may not have seen before. This is the protective shield symbol. This little icon in the notification bar is for the following task within the Android operating system: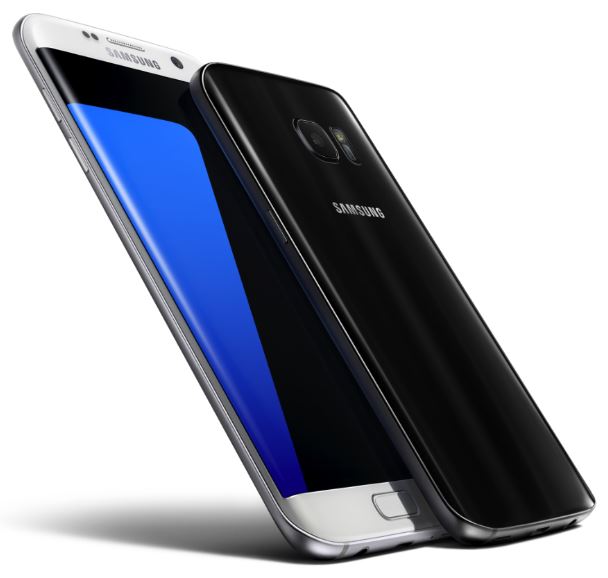 Whenever you see the protective shield icon in the status bar of the Samsung Galaxy S7, you can update the security guidelines of the device. So drag the status bar from top to bottom in the screen and you'll see more details.
Now click on the protection symbol and the security guidelines are updated. It may also be that the security policy update has already been performed. This is the case if you have set the update to "automatic".
The security policy is a review of apps and system applications based on the most recent security standards. So that your smartphone has the best possible protection, these security guidelines should always be updated.
You now know the meaning of the shield symbol on your Samsung Galaxy S7.