When you connect your Samsung Galaxy S7 to a Bluetooth device, such as a car kit, you can set your smartphone to be automatically unlocked when connected to this device. This is very useful, since you do not always have to unlock the Samsung Galaxy S7 in your car while driving.
The "Smart Lock" function makes this possible. We now show you how to add a Bluetooth device to the list of trustworthy devices on the Samsung Galaxy S7 within Smart Lock.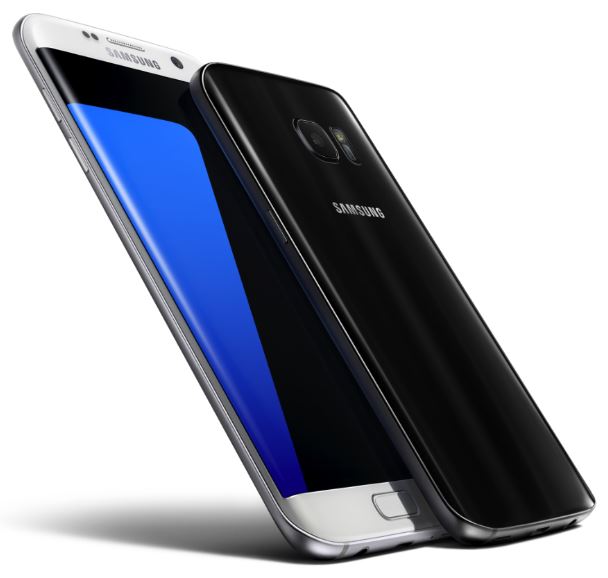 1. The prerequisite is that you have paired your Bluetooth device and the Samsung Galaxy S7 is currently connected.
2. Open the following path: home screen --> App Menu --> Settings --> Device Security --> Safe Lock Settings
3. In this submenu, tap "Smart Lock" and enter your current security method.
4. In the next Smart Lock sub-menu, tap "Trustworthy Device" and then "Add Trustworthy Device."
5. Then follow the setup wizard. After this, the Bluetooth devices you just added are listed in the list of trusted devices.
If you now use your Samsung Galaxy S7 with the Bluetooth hands-free kit, then you do not have to unlock this device to use it.