If the Samsung Galaxy S7 is your first Android smartphone, it means that you have little experience with the operating system and its peculiarities. That is why it is perhaps the case with your smartphone that you suddenly cannot hear any more sounds.
Neither touch tones nor a call tone or the receipt of a new SMS message. If this is the case with your Samsung Galaxy S7, then we can tell you how to activate the volume. Please proceed as follows: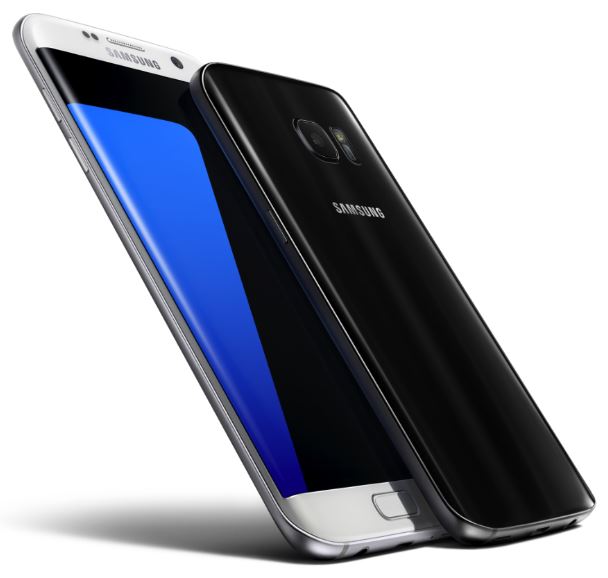 Step 1: Select sound mode "Sound"
When you look into the status bar on your Samsung Galaxy S7, you will see a loudspeaker symbol. When you hear no more sounds this setting is set to vibrate or Silent. Tap the icon repeatedly until "Sound" is displayed. If this does not help, please navigate within Android as follows.
Step 2: Raise the volume
From the home screen, navigate to Menu --> Settings --> Sounds and Vibration --> Volume.
You can now set the volume for the currently active "sound mode". The audio control now takes place for this sound mode. Use the volume knobs to adjust the volume for your Samsung Galaxy S7.
You now know why your Samsung Galaxy S7 has not been able to hear any more and what you can do about it.