On your Samsung Galaxy S7, it can happen that this is hanging on the edge network, although a better network, such as 3G, HSPA or LTE is available. The cause is the Android firmware, which reacts very slowly with respect to the network switching.
If you are stuck inside the Edge network, then one of the following tips will help you: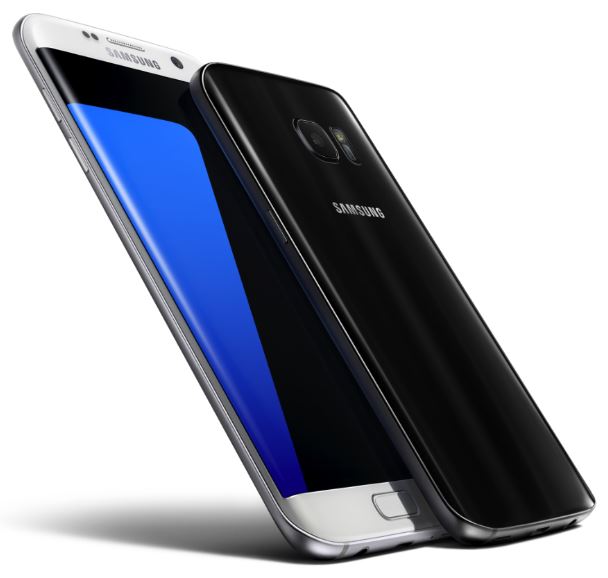 1. Activate the airplane mode and then deactivate it after approx. 10 seconds.
2. Restart your Samsung Galaxy S7
3. Should tip 1 and tip 2 have nothing improved, then you should set the network mode from "Automatic" to for example "3G".
How to proceed with this, we have summarized for you in the following article:
This should solve the problem that the Samsung Galaxy S7 remains in the E network and you can use only slow Internet.