On the Samsung Galaxy S7, you can easily call a contact or create a text message by simply dragging the entry left or right. To do this, you must first activate this function in the phone settings.
In this article we explain how to do this: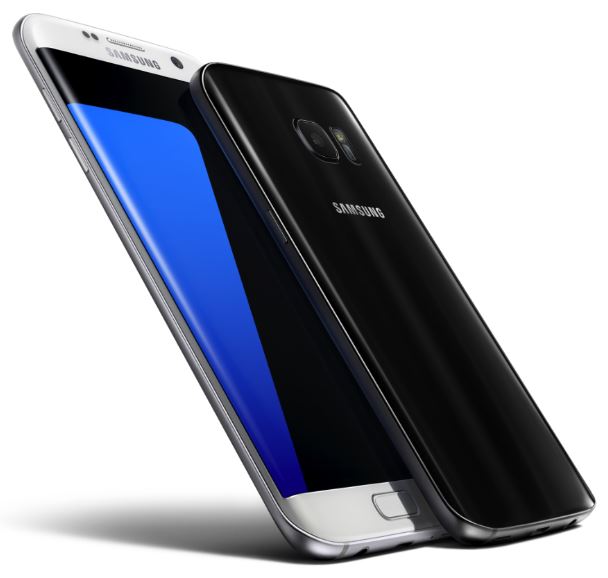 1. Open the phone app from the start screen of the Samsung Galaxy S7.
2. Select "More" and then "Settings" from the top right of the screen.
3. Same as above in the phone settings you will see the option "Swipe to call or send messages". Activate the option by using the slider. Afterwards, you can simply swipe to the right within the message app to call a contact, or swipe to the left to write a message.
This is a nice little feature on your Samsung Galaxy S7 which is quite often used.