If you notice in the new Samsung Galaxy S7 that the soft-touch keys do not work, then the cause is most likely not a defect, but a setting within the Android operating system. Because the touch keys are automatically disabled when you use the "Energy Saving Mode" on the Samsung Galaxy S7.
To exit the power saving mode of the Samsung Galaxy S7 proceed as follows: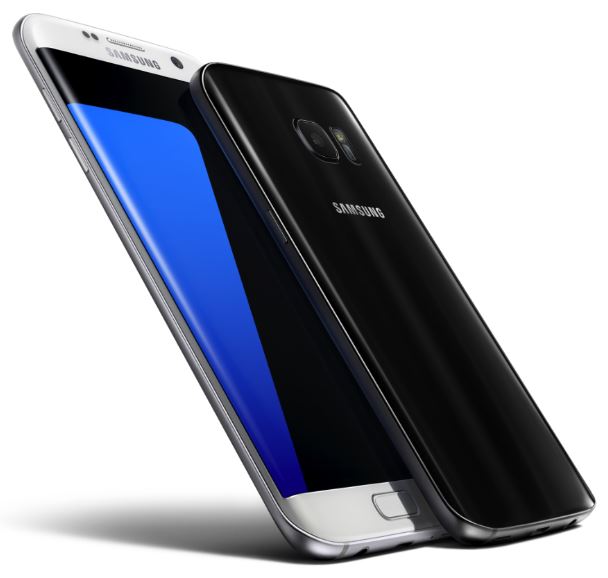 1. Open the menu and then the settings
2. Scroll in the list of the settings down to "battery" and select the entry.
3. In the next submenu you can see now the power saving mode. Tap on it
4. Disable the power saving mode on the Samsung Galaxy S7 by using the controller
Then the soft touch Keys should be illuminated as usual again on the Samsung Galaxy S7.