If you bought the Samsung Galaxy S7, then you will surely install apps on the smartphone to test the hardware of the device.
However, you will after a relatively short time want to uninstall these apps and applications on your Samsung Galaxy S7, because they do not meet the requirements or are simply not needed. If you do not know how to remove apps and applications in Android Marshmallow, then our instructions will help you.
We explain the easiest way to delete apps on the Samsung Galaxy S7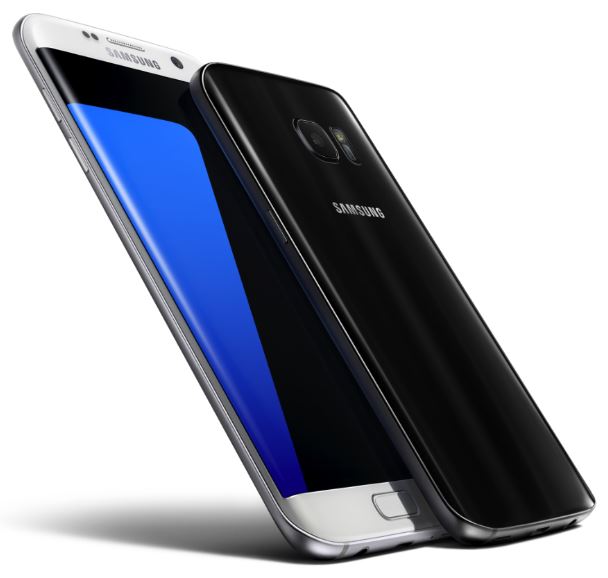 1. From the home screen of the Samsung Galaxy S7 open the app menu
2. Now tap in the top right at the "Edit" button
3. In addition to all newly installed apps (except system apps) a small minus sign appears now.
4. To uninstall an app on the Samsung Galaxy S7, just tap on a app
5. Confirm the prompt for the uninstall with "YES" and then the app will be deleted on your Samsung Galaxy S7.
Proceed the same way for every app you'd like to remove on your device.