The Samsung Galaxy S7 is ideal to create beautiful video recordings. If you have recorded a video and now want to watch it on your PC at home, then it may be that you will not see the video in the folder "camera / DCIM".
If this is the case, then you need not to fear about your video, because usually it is the following setting: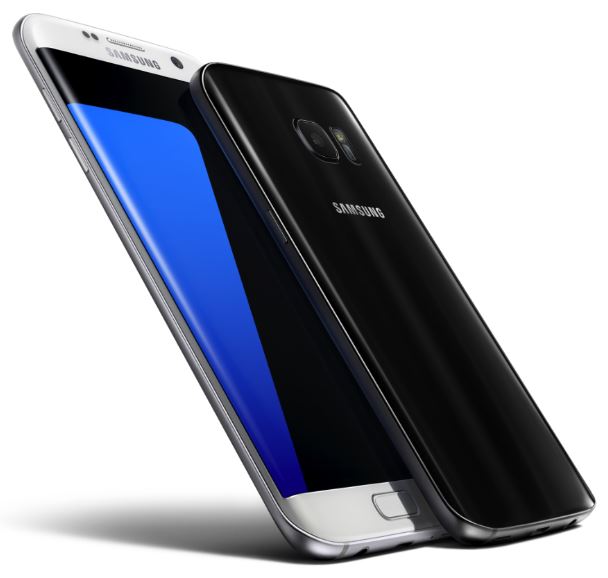 1. Connect the Samsung Galaxy S7 via USB cable to the computer
2. Now drag the status bar down on the Samsung Galaxy S7
3. Tap at "connected as a media device" in order to open the other USB options
4. Now select "MTP media device ".
Then open the path at your computer: Samsung Galaxy S7 --> DCIM --> camera. In this folder you will now find your videos displayed next to the pictures.
You now know how to display videos that you have recorded with the Samsung Galaxy on the computer.