If you're going to download an app from the Google Play Store to the Samsung Galaxy S7 now and then, you might be interested in what apps have been around lately. Especially if the smartphone is used by several people, it is important to check which apps have been bought or ordered.
Google Play Store has the "Order History". In this order you will find all the apps you have purchased for your Samsung Galaxy S7. We'll now tell you how to track the order history within the Google Play Store app on the Samsung Galaxy S7.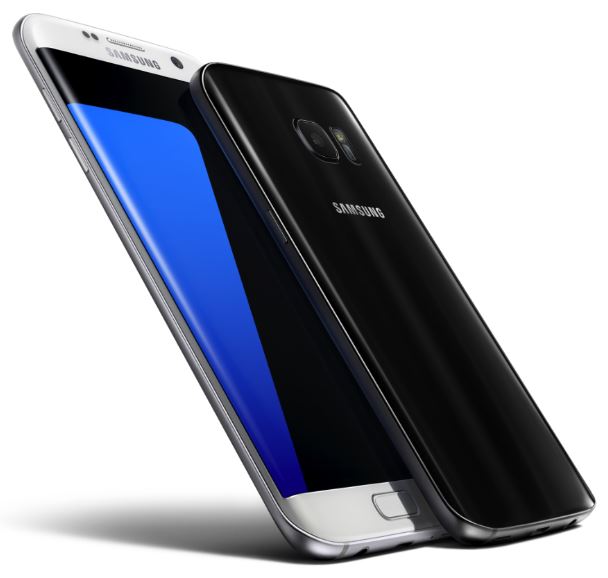 To do this, follow these steps:
1. On the Samsung Galaxy S7, open the app menu and then go to Google Play Store
2. Tap the three bars icon in the upper-left corner to open the menu.
3. Tap on "Account" to enter the submenu of the same name
4. Here you see the entry "Order history". Tap it and you'll see all the purchases you've made through the Google Play Store in the past.
You now know how to use the Samsung Galaxy S7 to see what apps have been bought recently via the Google Play Store.