For the Android operating system, which is installed on the Samsung Galaxy S7, current security patches are regularly released as a firmware update. This is the only way to keep the Android operating system safe from malicious attacks.
How can you check whether a current security patch is installed on the Samsung Galaxy S7?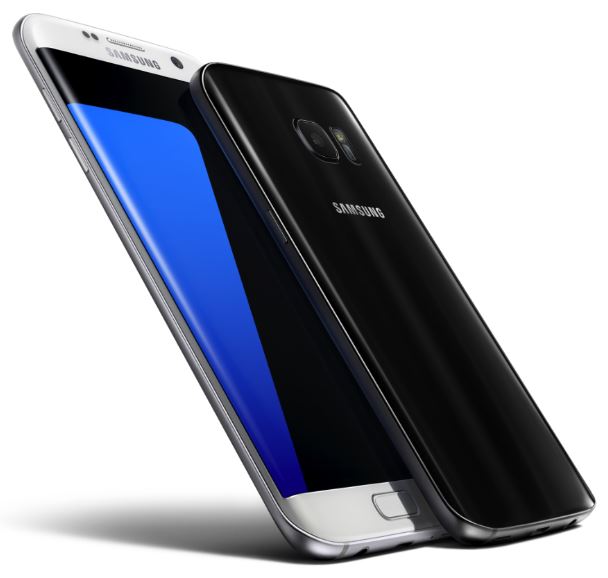 We will show you here, where you can check the status of the current security patch in Android:
1. Open the following submenu on the Samsung Galaxy S7:
Homescreen --> App-menu --> Settings
2. Navigate from here now further on: Device information --> Software info
3. Now scroll all the way downwards until you see the entry "Android security patch level".
Here you will find the current status of the installed security patch. It may be that an older security patch is installed here and this does not correspond to the current month. Nevertheless, we recommend you to search for new firmware manually. How to do this on the Samsung Galaxy S7 is explained here:
Search for new Android software - Samsung Galaxy S7 LINK
You now know how to look up at the Samsung Galaxy S7 the status of the currently installed security patch.