Who used the S6 before the Samsung Galaxy S7 and has used the function of the "Download Boosters", now may wonder where this function can be found on the new smartphone.
The Download Booster combines the WiFi and LTE connection for downloads. Thus, very high data transfer rates can be achieved. The Download Booster has also been integrated on the Samsung Galaxy S7, however, can this not be found in the status bar anymore.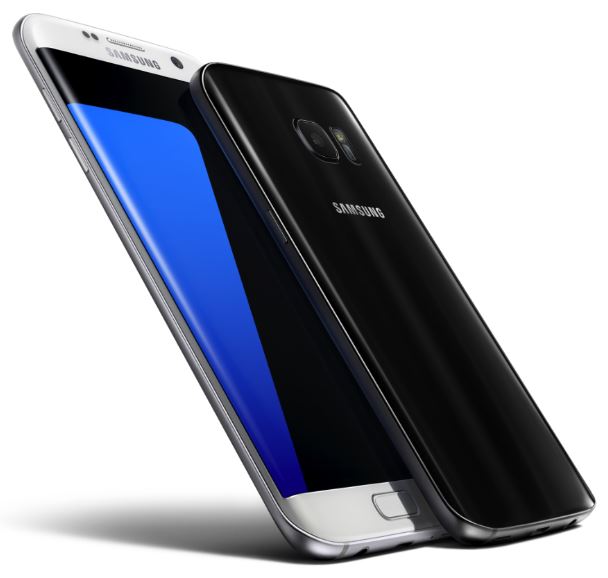 Here are the instructions to activate the Download Booster on the Samsung Galaxy S7:
1. Open the app menu on your Samsung Galaxy S7
2. Navigate then into the Android system settings and from there on "Other connection settings"
3. Here you will now find the download Booster. Tap on the entry and you can enable the download booster for your Samsung Galaxy S7 in the next submenu.
The Download Booster on the Samsung Galaxy S7 is a pleasant tool to download large files, but the Download Booster is only really useful if you are using a tariff which includes a large volume of LTE data traffic. Otherwise, you will quickly reach your data limit and be throttled.
So you know where to find on the Samsung Galaxy S7 the Download Booster and how to enable this tool.