Maybe you've heard of the app "Good Lock" with which you can customize the screen and the status bar of the Samsung Galaxy S7 individually. This app is a very nice and useful feature if you want to expand the screen with apps and widgets that change color or make other optical adjustments.
If you look in the Galaxy App Store after the app "Good Lock", then you may will not get this offered. Why? Unfortunately, Good Lock is not yet offered for smartphones in your country. Currently, only the following countries are supported by Good Lock: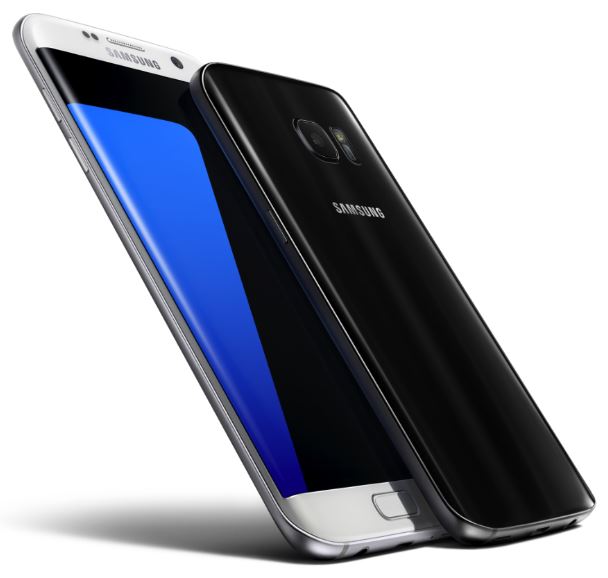 United States
England
Canada
Australia
Singapore
Korea
This means that you must either wait until good lock is provided in your country or you can search for the APK-File. Good lock can be installed on the Samsung Galaxy S7 via an APK. However, updates must then be carried out themselves and the app may crash.