Samsung has installed in its new model, the Samsung Galaxy S7, different camera sensors. There are installed modules from Samsung itself, but also modules from Sony. The camera sensors are almost identical in performance, but there are nevertheless subtle differences, which manifest themselves especially in photos and videos at dusk and at night.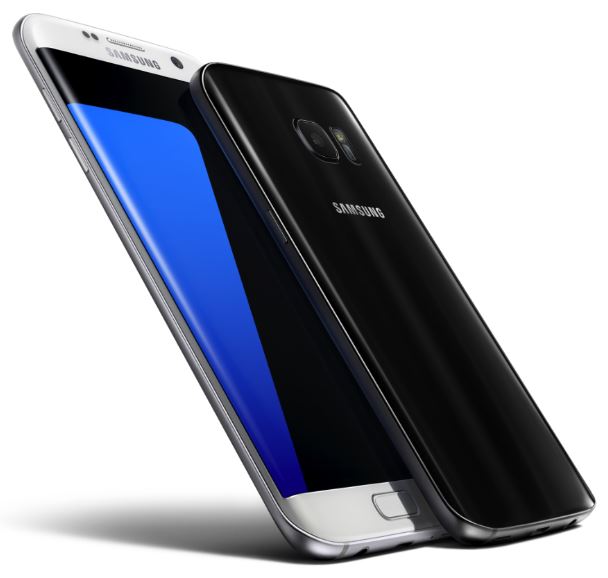 The file size of the images, which were taken from the two sensors, is also different.
The camera sensor from Samsung is called:

Samsung Isocell sensor

The camera sensor from Sony is called:

Sony Exmor IMX260 sensor
If you are interested, which of the two sensors has been installed in your Samsung Galaxy S7, then you can find it easily out by using a special app:
Download and install on your Samsung Galaxy S7 the app "AIDA64".
Now open the app and tap on the entry "Devices". The authorization request on the camera must now be allowed! In the section "camera ID" you will see either:
SONY_IMX260_FIMC_IS --> Sony Exmor IMX260 sensor
SLSI_S5K2L1_FIMC_IS --> Samsung Isocell sensor
It is still difficult to assess which of the two camera sensors is better, since each user has different preferences. On the Internet you will find numerous test images from each sensor. You know now how you can find out on the Samsung Galaxy S7, which camera sensor was installed.