The Samsung Galaxy S7 has finally the option to expand the internal memory by a memory card. If you bought the Samsung Galaxy S7 and now ask what memory card is it best suited for your smartphone, then we would like to help with this article: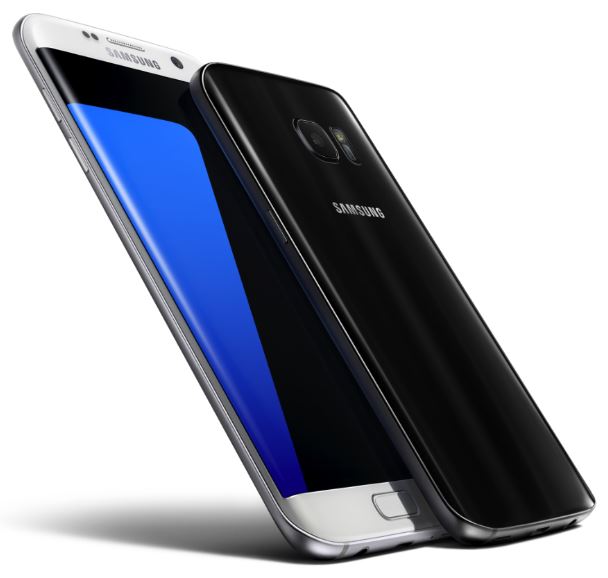 Since you can never have enough space, we recommend you to get started with a 128GB Micro SD memory card from the following manufacturers:
All memory cards are characterized by a high data rate, which is very important for the Samsung Galaxy S7. Especially if you like to take pictures or videos with the phone or install large app applications the recommended memory cards above have a clear advantage.
For which memory card for your Samsung Galaxy S7 have you decided? Tells us in the comments.