The Samsung Galaxy S7 is one of the highlights of the Mobile World Congress and many of you will now pre-order it due to the new technology and software of the device, so that it arrives on time.
So that you can use the Samsung Galaxy S7 immediately if this is received, we recommend you to check whether your currently used Sim card fits into the smartphone. Because unfortunately there are actually three different Sim card types and only one size fits in a smartphone.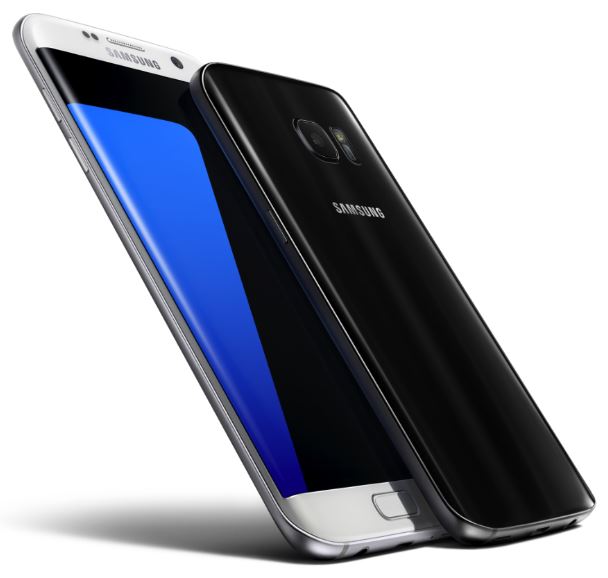 First: What Sim card does the Samsung Galaxy S7 need? The Samsung Galaxy S7 requires the Nano Sim card format.
This format is the smallest size which is currently available on the market. Should you still have a Micro Sim card, or even a standard Sim card, then you have now various ways to get to a nano SIM card:
1. Sim card puncher
There is the possibility to punch a Nano Sim card out of a standard or Micro Sim Card. Such Sim card puncher can be bought for little money on Amazon. The punch has various templates, including the Nano format, with which you can punch out such a Sim card from the "old" one.
The punch will cost between $ 5 and $ 10.
2. Request a Nano sim card from your mobile carrier
The simplest but also the most expensive method, it is to request a new Nano Sim card from your mobile carrier. The shipping takes about 3 business days and can be requested mostly through an online service center or the hotline. The cost is between 15 $ and 25 $ depending on the mobile operator.
You know now what Sim card the new Samsung Galaxy S7 smartphone requires and how to punch a new format from the old SIM card.