There are currently many virus scanners on the market and many of them work very well. However, we would like to introduce today a virus scanner for the Samsung Galaxy S7, which is very useful and secure.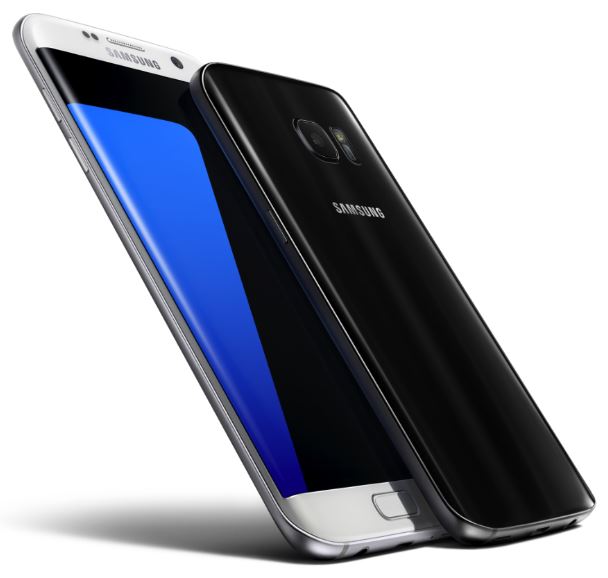 It is the Avast Mobile Security antivirus app. This virus scanner provides the following options for your Samsung Galaxy S7:
Virus and Malware Scanner

locates Trojans in files and apps

Reviewing app permissions

Call block

Finds system vulnerabilities

Wireless networks security check

Automatic scan can be programmed
The Avast virus scanner is the ideal tool to protect your Samsung Galaxy S7 sufficient. In addition, this virus scanner is also free and can be downloaded from the Google Play Store:
Another advantage is the low energy consumption of the virus scanner. This affects the battery consumption in the lowest possible amount. We hope you enjoy the Avast virus scanner.