If you notice that the Wi-Fi is automatically disabled on your Samsung Galaxy S7 in stand-by, for example, because you do not receive WhatsApp messages, then the reason is usually only a small setting.
This is "Keep Wi-Fi on during sleep". When this setting is set to "Never" or "While Charging", then your connection to the wireless network is automatically disabled in stand-by. We tell you here how to change the setting or where you can find them in the operating system Android.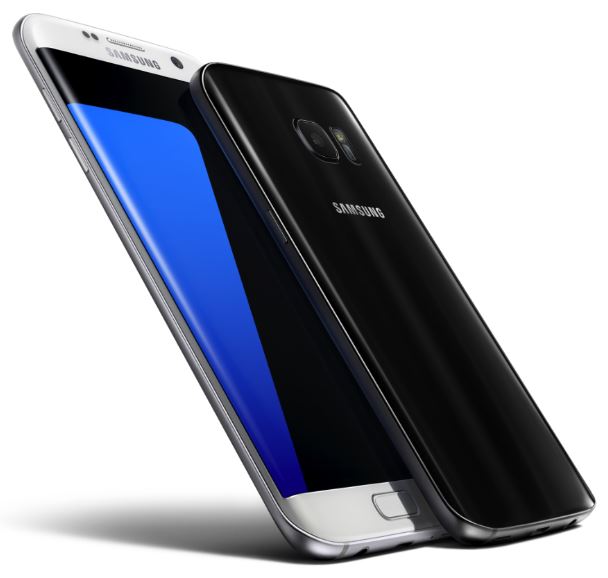 For this please open the app menu, then Settings --> Wi-Fi
Tap now in the top right on "More" and further "on "Keep Wi-Fi on during sleep". You now have the following options to choose from:
Always (Increases battery consumption)
While Charging
Never (increases data usage)
Set here the setting to "Always", as only then the Samsung Galaxy S7 holds a permanent connection to your Wi-Fi network upright. Subsequently, the Samsung Galaxy S7 should also be able to receive WhatsApp messages and e-mails again when the unit is in standby.