The camera of the Samsung Galaxy S7 offers with its 12 megapixel resolution the possibility to use the digital zoom. If you have not yet taken photos with a digital zoom on your Samsung Galaxy S7, we would like to tell you how this works in the camera app:
First, open the camera app of your Samsung Galaxy S7 and then apply one Of the following methods:
Method 1: Using the finger on the Samsung Galaxy S7 for zooming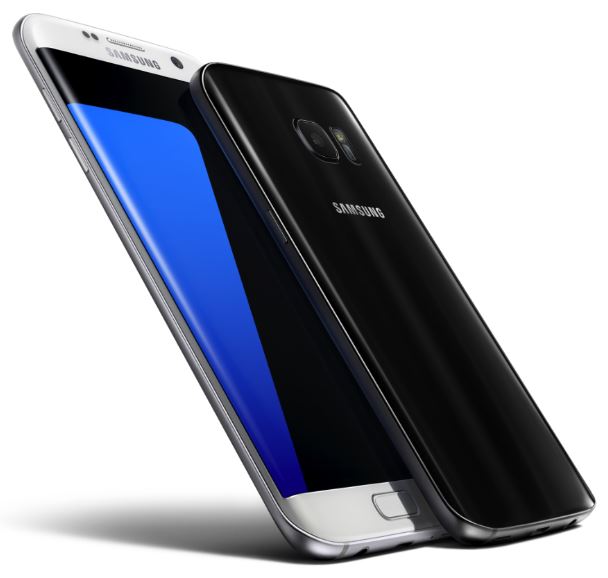 The zoom can be applied in the live preview of the camera by using the pinch-to-zoom motion. To do this, grasp the thumb and index finger and move it apart, while touching the display. This will now trigger the digital zoom in the camera app. If you prefer to use the zoom over the "hardware", please use Method 2:
Method 2: Using the volume buttons to zoom
In order to use the volume buttons for the zoom, you must adjust the settings in the camera app as follows:
In the Camera app, tap the gear icon to open the settings. Then scroll down to "Volume key function". Tap the entry and the following menu will appear:
Take pictures
Record video
Zoom
Select "Zoom" so you can now use the digital zoom of the camera by using the zoom button. We hope you enjoy taking your photos with the Samsung Galaxy S7!