On the Samsung Galaxy S8, there is no longer a physical home button to accept incoming calls. Instead, it looks as if you could only accept an incoming call by wiping over the display. Luckily, the Samsung Galaxy S8 also offers another option. The volume-button-louder.
In our guide, we will show you how to use the volume key to answer an incoming call. This works as follows: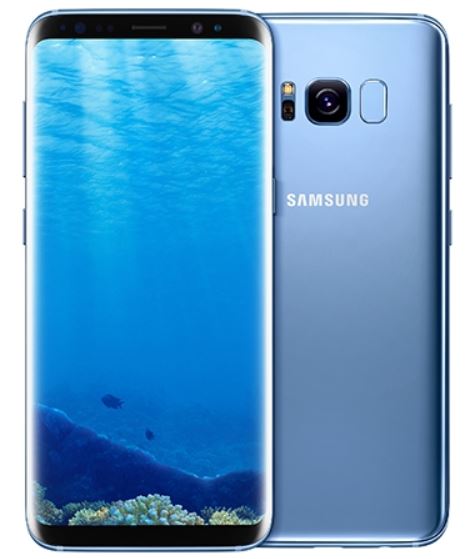 1. Start from the Home screen and then open the app menu and continue to the settings
2. Now tap "Accessibility" --> "Answer and end calls"
3. You will now be able to see at the first position the entry "Accept call with volume key" - Activate this.
If a new call arrives on your Samsung Galaxy S8 then you only have to press the volume button to answer the call.