If you are connected to the W-Lan with your Samsung Galaxy S8 and want to access the router configuration, you may be missing the appropriate IP address to do this. No problem, because with the Samsung Galaxy S8 you can easily open the login mask for the router administration for each W-LAN network:
To do this, simply open the following submenu on the Samsung Galaxy S8: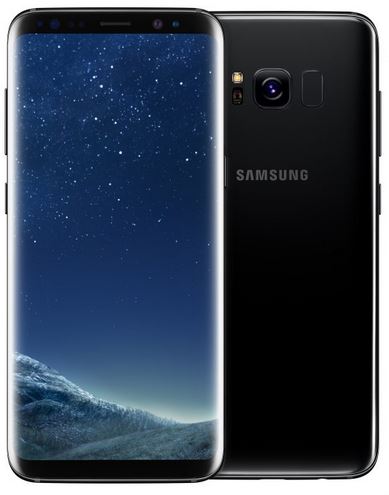 1. Open the Android settings and there the menu point "Connections"
2. Tap Wi-Fi, and then tap your Wi-Fi Hotspot
3. You will now get an information overview of this network - At the end you will find the entry "Manage the router - Select the IP address"
Afterwards, the browser will open the selected IP-address. This will usually take you to the login mask of your network router.
You now know how to easily manage your network W-Lan router with your Samsung Galaxy S8 even if you do not find the address for it immediately.