If you would like to use a screen saver on the Samsung Galaxy S8 then this is aside from the Always On Display only possible during charging. Thus you can display photos, a photo-table, a clock, etc. during the charging of the battery.
Just when the smartphone is charged in a place where you often see the device, then such a screen saver can be quite nice. And so the screen saver on the Samsung Galaxy S8 can be activated in the Android settings: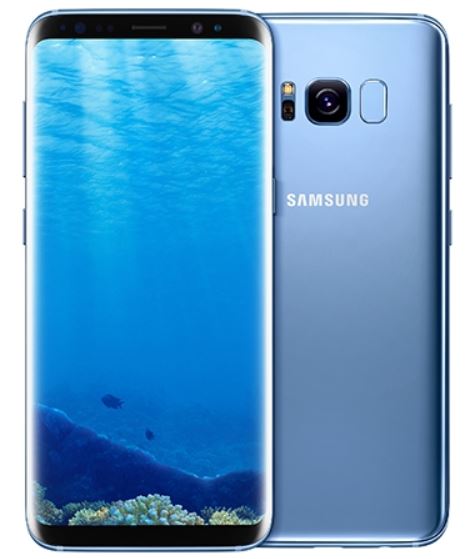 1. Open the settings of the Android operating system and then the entry "Display"
2. Scroll all the way down until you see "Screen saver" - Select the entry
3. Use the slider to activate the option
4. Now you will see all available options. These are:
Photo Frame
Photos
Photo Table
Clock
5. Using the gear icon, you can configure the display again.
If you now connect the Samsung Galaxy S8 to a charger, then during the charging process, the selected screen saver appears.