On the Samsung Galaxy S8, various settings are preconfigured from the factory. This also includes the intensity of the vibration that occurs during certain operations. For example, the vibrational strength for incoming calls, notifications or the haptic feedback can be precisely adjusted.
To do this, you need to navigate to the following sub-menu: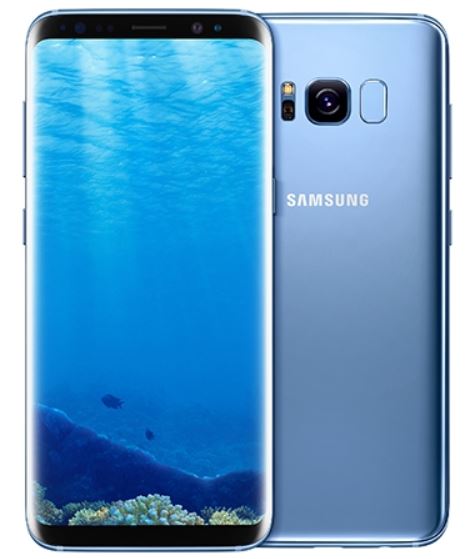 Starting from the Start screen, open the app menu and there the Android system settings. Go to:
Sounds and Vibration -> Vibrating Intensity
Here you can see various sliders with which you can individually adjust vibrations:
Move the marking to the far left, then this means that the vibration Is deactivated.
If you set the mark to the far right, the vibration is set to maximum.
Now place the markers as you like. The setting is then adopted in real time. Now you know where the settings for the vibration level can be changed on the Samsung Galaxy S8.