The Samsung Galaxy S8 has no physical home button. This means you must press the imaginary Home Button on a black display to activate it. Here you may want to have the Home Button displayed permanently on the display, but ask yourself if there is a suitable setting for it.
The answer is: Yes you can show the Home Button permanently on the display and also in the standby. We explain how this works:
Always show up Home Button on the Samsung Galaxy S8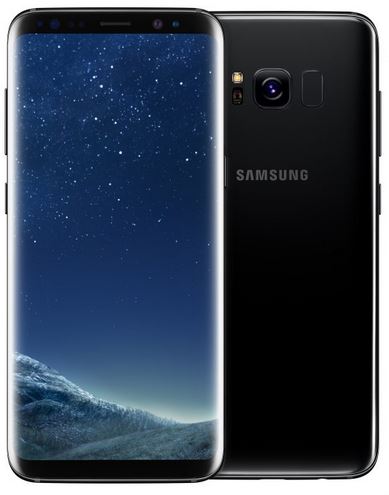 1. Start from the Home screen and then open the app menu as well as the settings
2. Tap "Device Security" and then "Always On Display"
3. Now activate it by using the master controller
4. Set the "Display content" setting to "Home button only" - Done!
From now on, the Home Button will always be shown on the display, regardless of whether the smartphone is in normal operation or in standby mode.