f you like to take pictures with the integrated main camera with the Samsung Galaxy S8, you may notice that the autofocus does not focus properly on objects. There are now two possibilities:
Either a setting has been set incorrectly or the autofocus has a defect. For both variants, we have here for you the appropriate tip:
Check Camera app setting on the Samsung Galaxy S8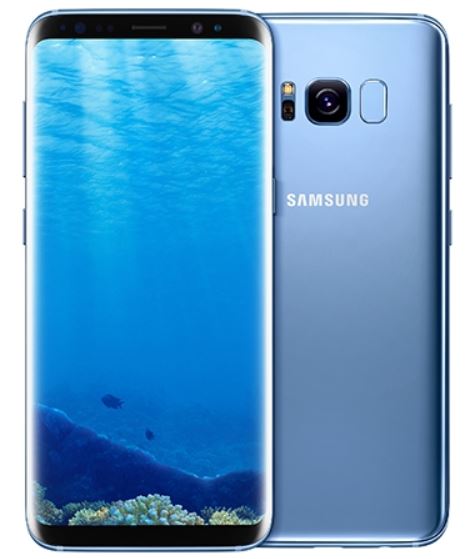 Open the camera app on the Samsung Galaxy S8. Swipe left once and then set the recording mode to "Auto". Here no manual adjustment can overlay the autofocus. So here the autofocus of the camera must focus on the desired object. If this is not the case, then please check the following instructions, if the autofocus is broken.
Check Autofocus for Defect
Open now on the Samsung Galaxy S8 the phone app and change in this on the tab "Keypad". Now enter the following code using the keys to enter the secret service menu of Samsung:
An overview screen will now open with various tiles, in which you can test Samsung Galaxy S8 hardware. These are controlled by the pre-installed standard drivers, so it's very easy to tell if a hardware component is working properly.
In our case it is the camera module. Touch the "Mega Cam" tile for this. Does your Samsung Galaxy S8 focus here without any problems, then there is a software problem with the camera app from Android.
Possible solutions are a wipe cache partition or a factory reset. If you also find out that the autofocus does not work, please contact a repair service or claim the warranty.